ARK Associates is an award winning office established by William Liu in 2002 to provide innovative architecture and interior design services to clients who desire to differentiate their projects from homogeneous solutions in the market while at the same time meeting the project's practical and market needs. In the practice of design for the 21st century, we believe that design should be experience and lifestyle oriented and able to evoke the senses and emotion. In providing architecture as well as interior design services, ARK aims to provide an integrated design experience to a project to enhance branding and customer experience, marketing quality and enhance value. With our experiences as lead consultant and expertise in design management, we are able to provide comprehensive architecture and interior services to projects of all scales and complexities.
ARK has developed into an award-winning office of over 40 people with professional architects and interior designers that provides full architectural consultancy, design and façade architectural consultancy to interior design. The office is directed by William Liu, Lavinia Lau and Jimmy Luk. With over 25 years of experiences in the field of design and architecture they lead together with a number of experienced associates, architect and designers. The office has completed a prolific body of creative works from residential, commercial, hospitality to large mix used projects that has been recognized both internationally and locally. In 2010 ARK obtained the ISO 9001 accreditation for our Quality Management systems.

ARK has won numerous awards as recognition for our work. In 2008, ARK's design for Macau Central Library design competition was awarded the first prizewinner. In 2017 and 2018 ARK received the prestigious Hong Kong Institute of Architects Merit Award, the World Festival of Architecture (WAF) shortlist award and Germany iF Award for V Point. Mount Parker Residences and Ocean Terminal Extension were awarded the renowned USA Interior Design Best of Year Awards in 2015 and 2018 respectively. Other awards include International Property Award Asia Pacific Awards, Asia Pacific Interior Design Awards and Perspective A&D Trophy Awards. The works of ARK were exhibited at the Hong Kong Art Centre and PMQ Detours; and published in various journals.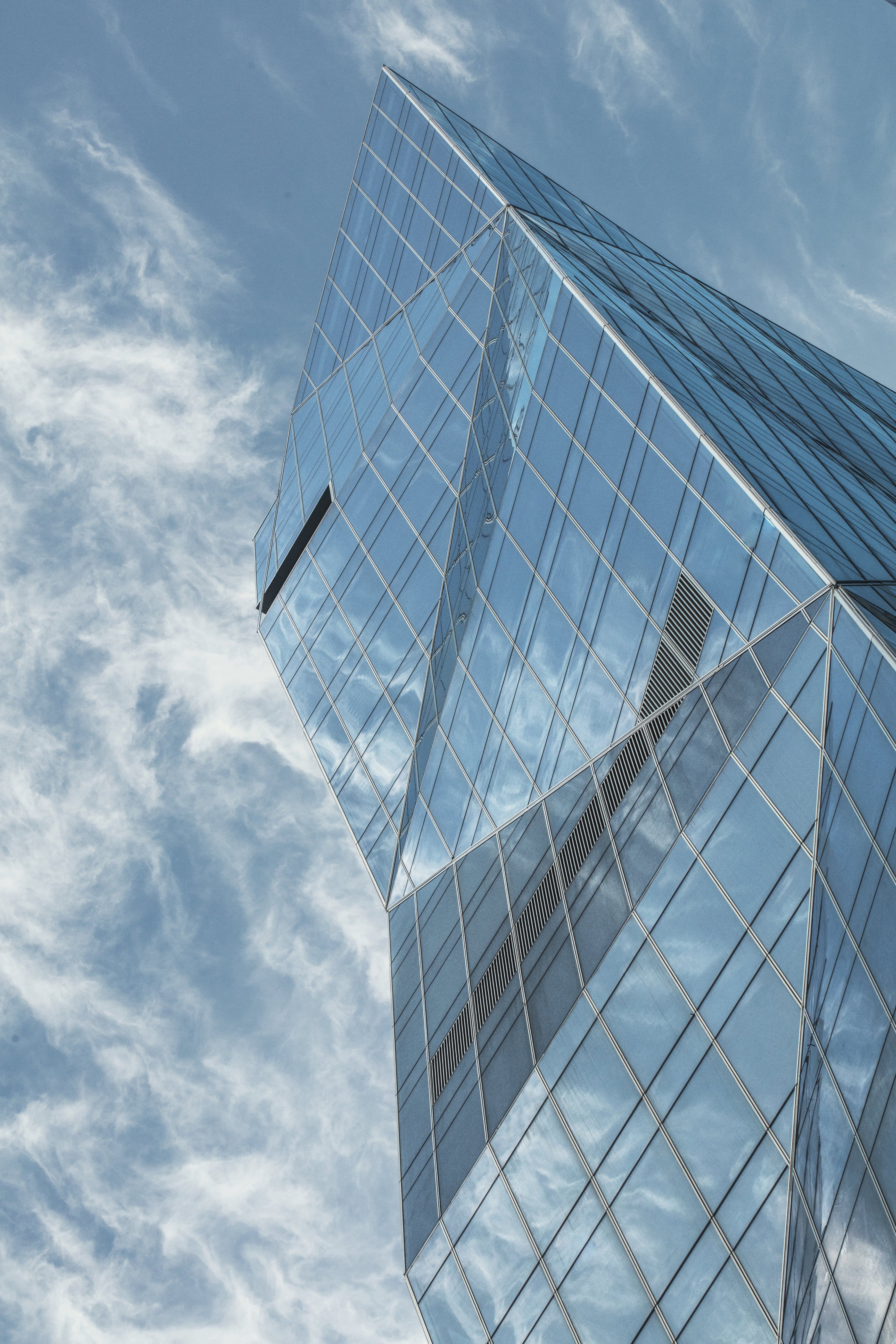 In response to the generic homogeneity of our environment, ARK seeks to create designs that are innovative, unique and signature in quality. Designs are to be lifestyle and experience orientated. Designs in ARK are the result of the following core values and processes we have established for our company.
Core values and Processes
1. Each individual project in ARK is valued as one that holds unique creative potential and possibilities.
2. Each individual project must goes through a refinement process to be tested for its creative merit, ability to meet client needs, technical requirements, cost requirements and building code requirements. Designs must be highly creative and innovative while at the same time practical and efficient.
3. Each individual project must draws on the wealth of expertise from experienced core members of ARK and draws on the energy of younger generation of architects and designers.
4. Each individual ARK member is treasured as a unique human being with the capacity to create. The office of ARK is a place that allows each creative individual to reach their full potential through a process of training and mentorship.
5. ARK is a collection of individual unique creative human beings working in relationship with others. It is through teamwork and collective thinking that powerful innovative ideas arise.